Home Care Manager - West Valley
Job Description
Are you someone who enjoys working in a fast-paced environment with a fast-paced team helping clients receive the best care possible? We are looking for a highly professional, organized, and detail-oriented individual to join our team immediately as a Branch Manager.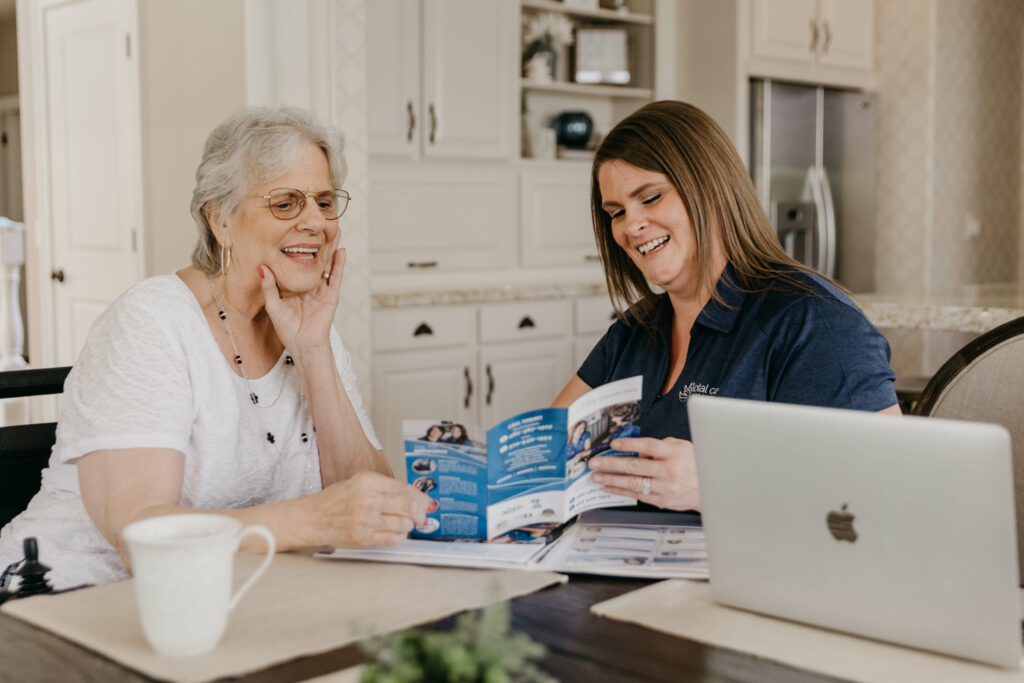 In this role you will manage the caregivers, clients, and day-to-day aspects of our Tempe office. As the manager, you will be overseeing this team, conducting team meetings, managing employee relations, providing encouragement and support, and leading the team to achieve the branch sales and quality goals. 
This is a hands-on position. This means that you will be working in the day-to-day while also operating as the manager. You will be involved in tasks such as scheduling, providing customer service, making site visits and marketing visits to key accounts, handling client and customer complaints.
This is a full-time position.
Benefits:
Competitive pay
Health/Dental/Vision
401K
Longterm Disability
Shorterm Disability
Life Insurance
PTO
Paid Sick Time
Paid Pregnancy Disability Leave (Up to 6 weeks paid leave)
Paid Parental Leave (Up to 2 weeks paid leave)
Eligible for the Total Care Employee Relief Fund
Continued training opportunities
Make a difference in a senior's life
Be part of a vibrant company with room to grow
Branch Manager Responsibilities:
Manage 200+ caregivers and clients.
Manage care plans, client issues and providing customer service.
Manage branch metrics on a weekly basis including new client acquisition, overtime management, and other metrics as assigned.
Work with recruiting and scheduling teams to ensure that the branch is functioning well.
Oversee office supplies
Manage key relationships with referral sources
Work strategically to increase the overall sales and profitability of the branch
Build a winning environment and foster great morale within the team.
Acts as a client advocate when disagreements arise with caregivers, family or other agencies providing care
Interface with both clients and employees in a professional manner
Resolve customer and employee challenges in an upbeat, can-do way
Participates in quality management studies as appropriate. Documents progress and performs quality control evaluations with the client directly as well as any family members or guardians involved
Acts as a positive role model for the company when dealing with clients and the public. A
Performs other related duties as assigned or requested
Successful Manager applicants will possess the following skills/qualities:
At least two years of management and/or leadership experience
Experience in home care, home health, staffing, or services based companies a plus
Recruiting experience a plus
Staffing or scheduling experience a plus
Must have excellent customer service skills and a desire to assist and provide care for those in need
Must be administratively competent and proficient in Microsoft Office
Must be highly organized and able to multi-task
Efficient with computer projects
Quick thinker
Ability to coordinate complex projects including staffing and scheduling
Has a great demeanor and strong professional customer service'
Application Instructions
Please click on the link below to apply for this position. A new window will open and direct you to apply at our corporate careers page. We look forward to hearing from you!
Loading

.

.

.
Posted: 12/7/2023
Job Reference #: PDX_TCC_D817F436-23CE-4322-B999-95787165900A_22049795